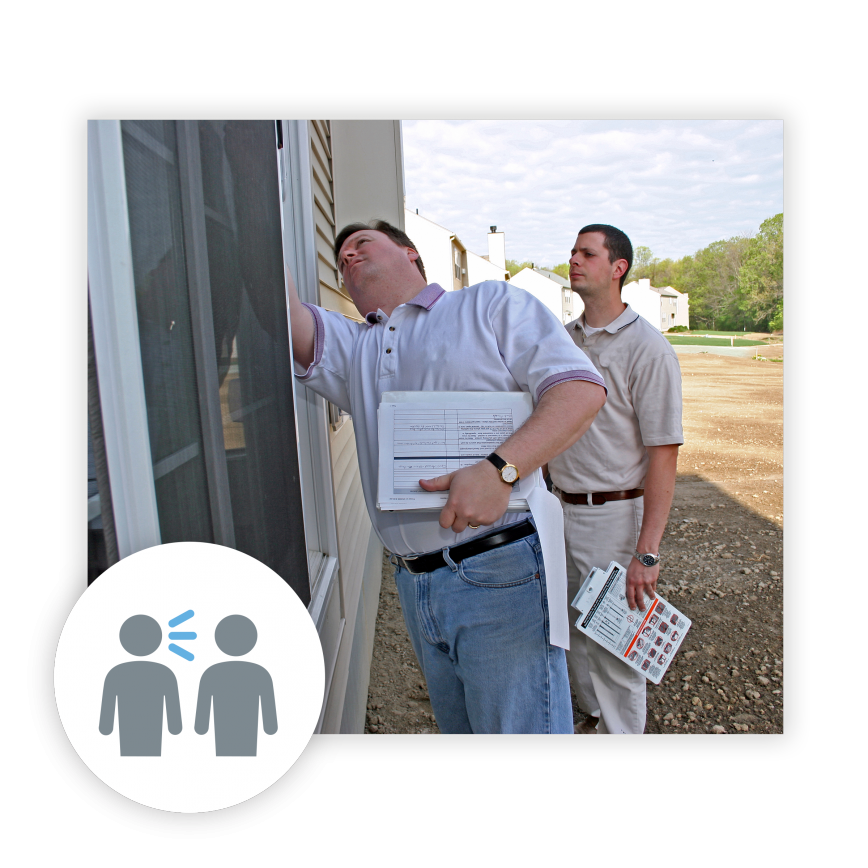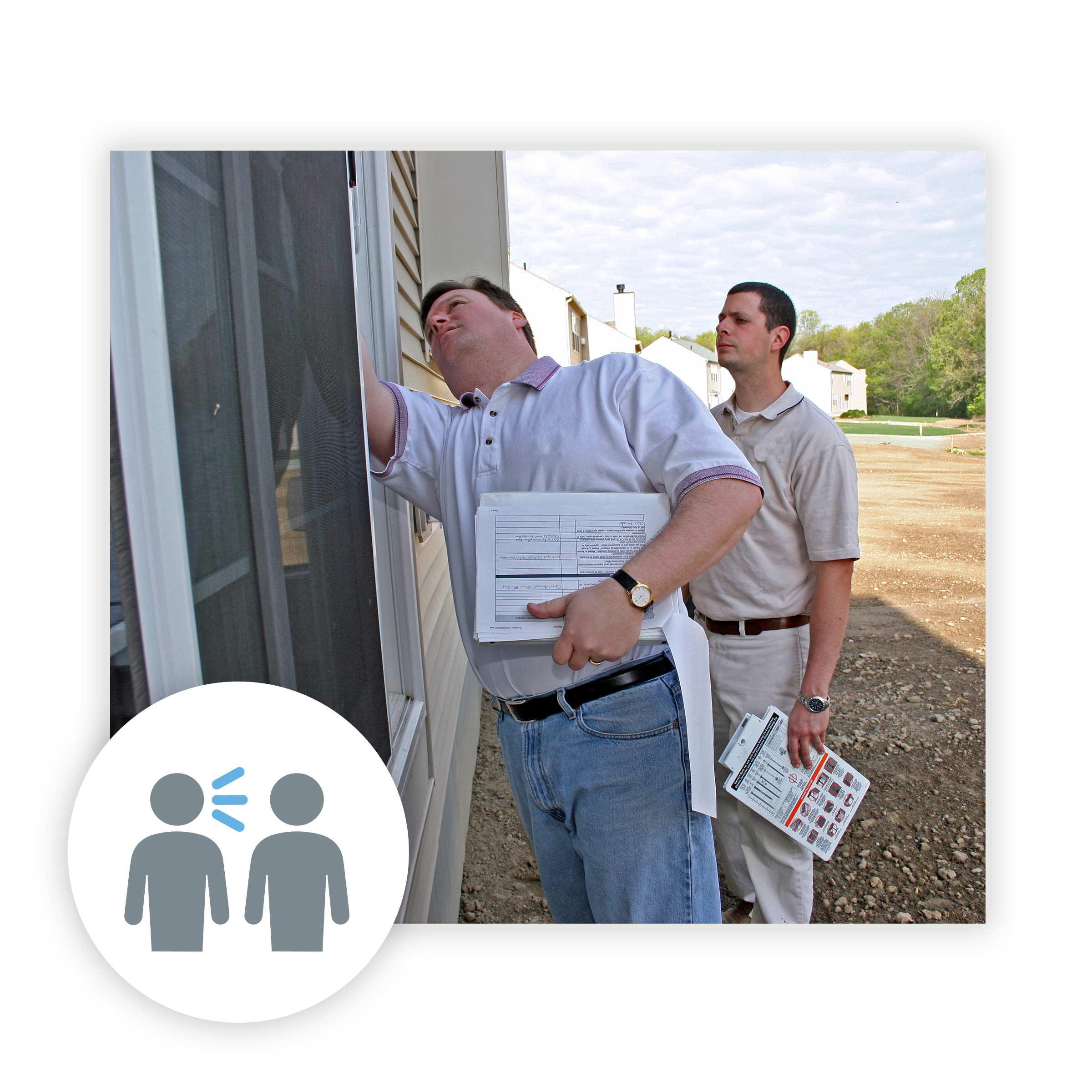 Home Inspector Field Training (3-day)
$880 CAD + 13% HST
This hands-on program allows you to apply what you have learned in a safe, supervised environment. There is no substitute for experience – and this is a great way to get it.
The Home Inspector Field Training Program is available as a three-day program, providing you with real-world experience. The instructor will guide you through a different house each day. You get to perform the inspection, write the report, and receive the benefit of expert coaching and feedback. This low stress process is designed entirely for your benefit. You don't have to present to the group or submit your reports, and there is no test to pass.
Training occurs in Ontario, Canada.
US residents may be eligible for an HST rebate. For details, please visit the Government of Canada's website.