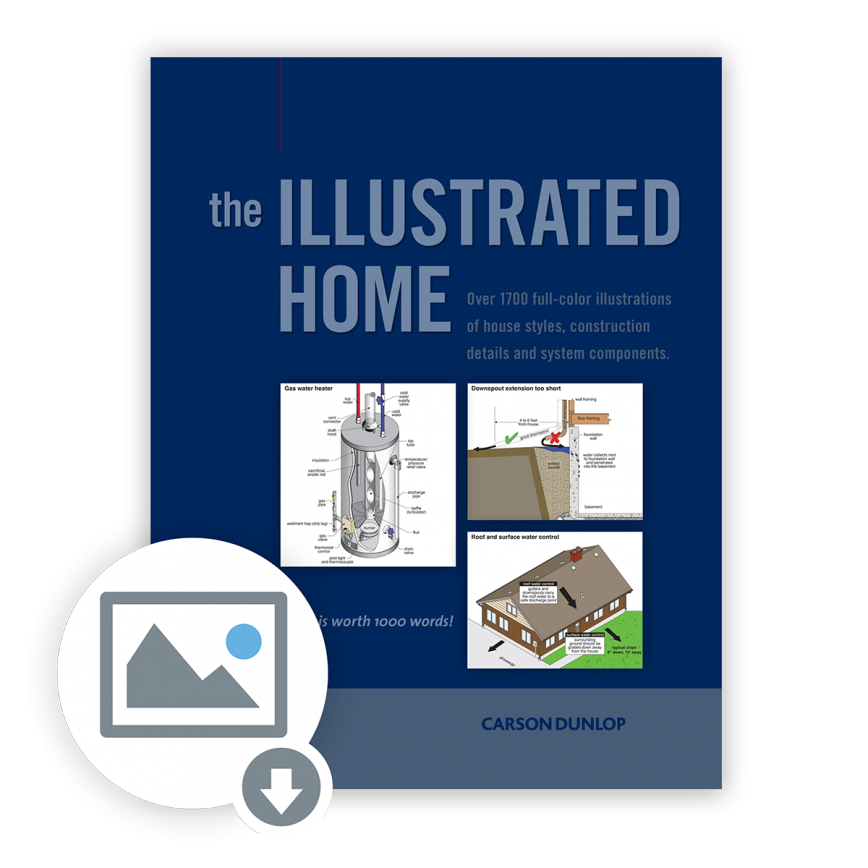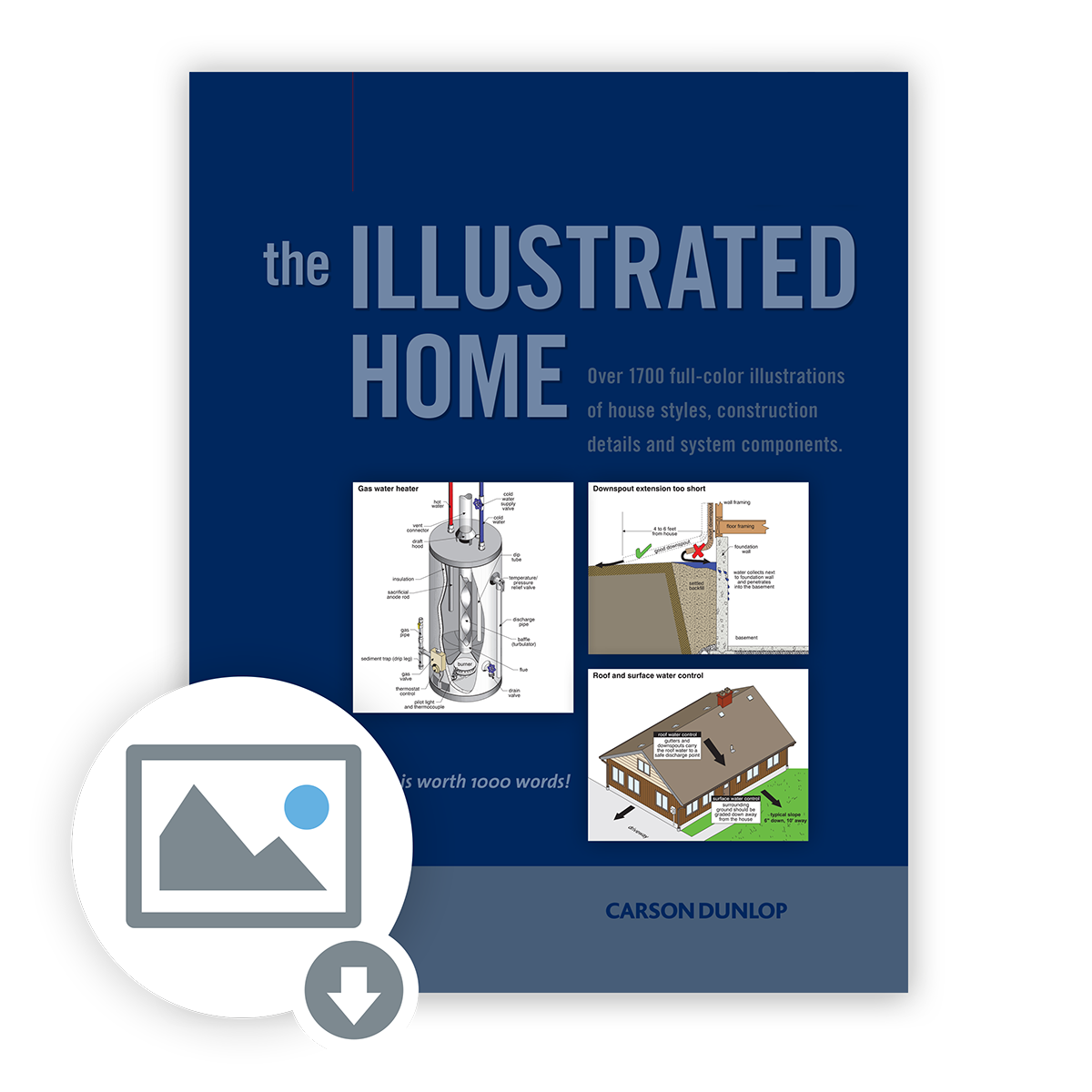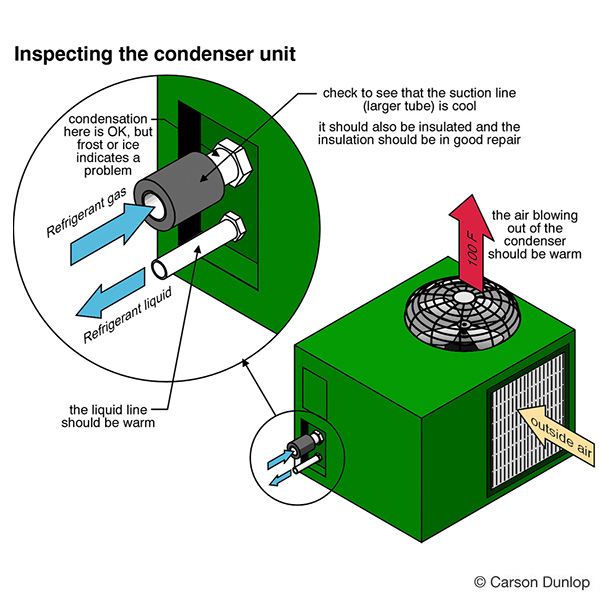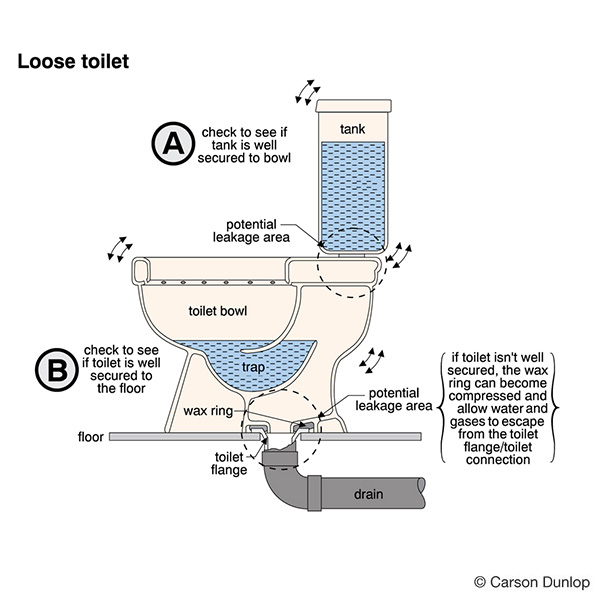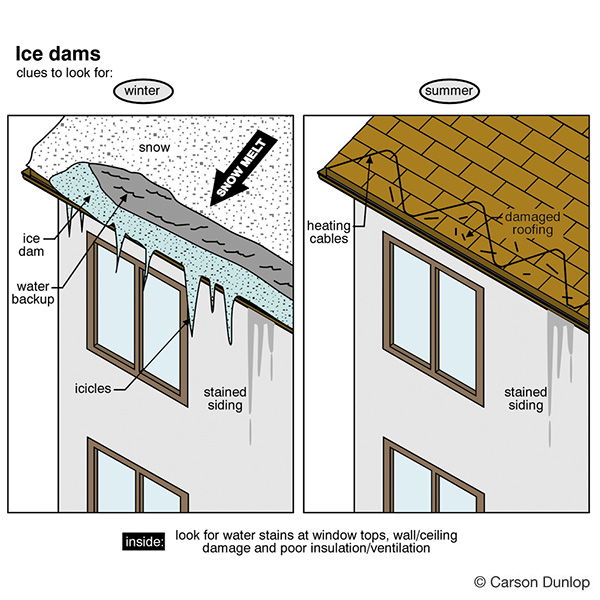 Illustrated Home Images (JPEG)
$219.00
Downloadable collection of over 1700 color illustrations designed to allow home inspectors to help clients understand their home.
Mobile Device Users – Please download the Illustrated Home to your desktop or laptop, unzip the file and transfer the images to your device. For further instructions on extracting the images, please see the following tutorials for Apple or Windows based devices.
The Illustrated Home is a remarkable assembly of over 1700 color illustrations that help home inspectors and their clients understand how houses work. The Illustrated Home proves that a picture is worth 1000 words!
Please allow 10 min or more for download.