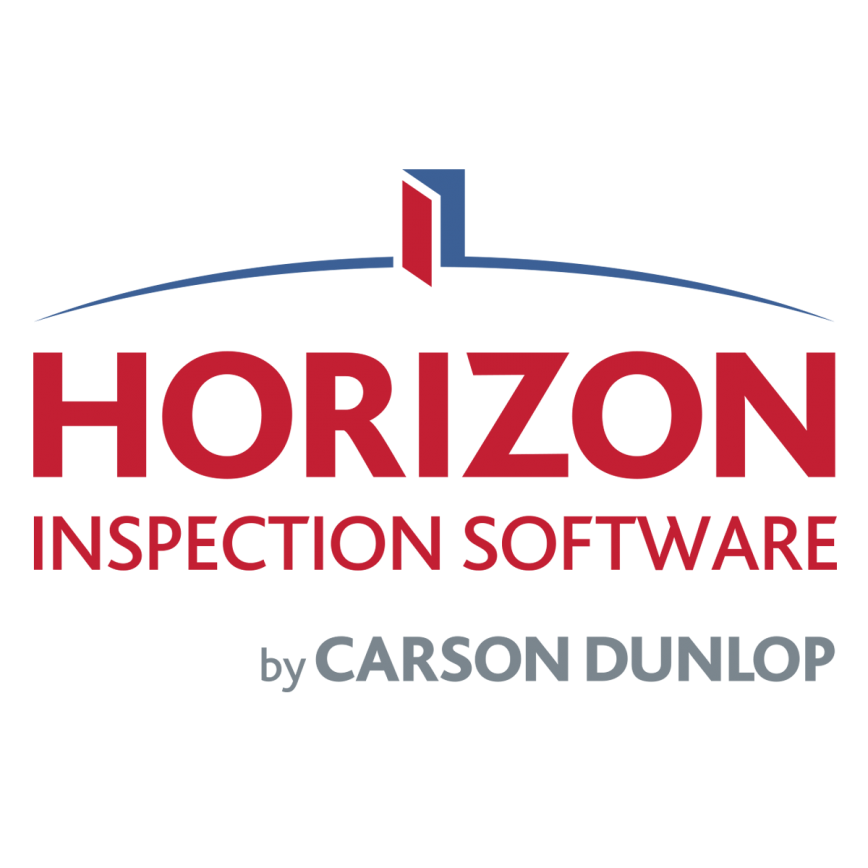 Horizon – Home Inspection Software
Horizon Home Inspection Software is designed to let you write reports your clients will love, quickly and simply. Just point and click to create concise, professional looking reports with color illustrations and photos. Complete with 1700 color illustrations, the Horizon report writing system ensures that you don't overlook any element that could impact the safety or integrity of the property.
To learn more or order HORIZON, please call 800-268-7070 ext 243 or email horizon@carsondunlop.com.