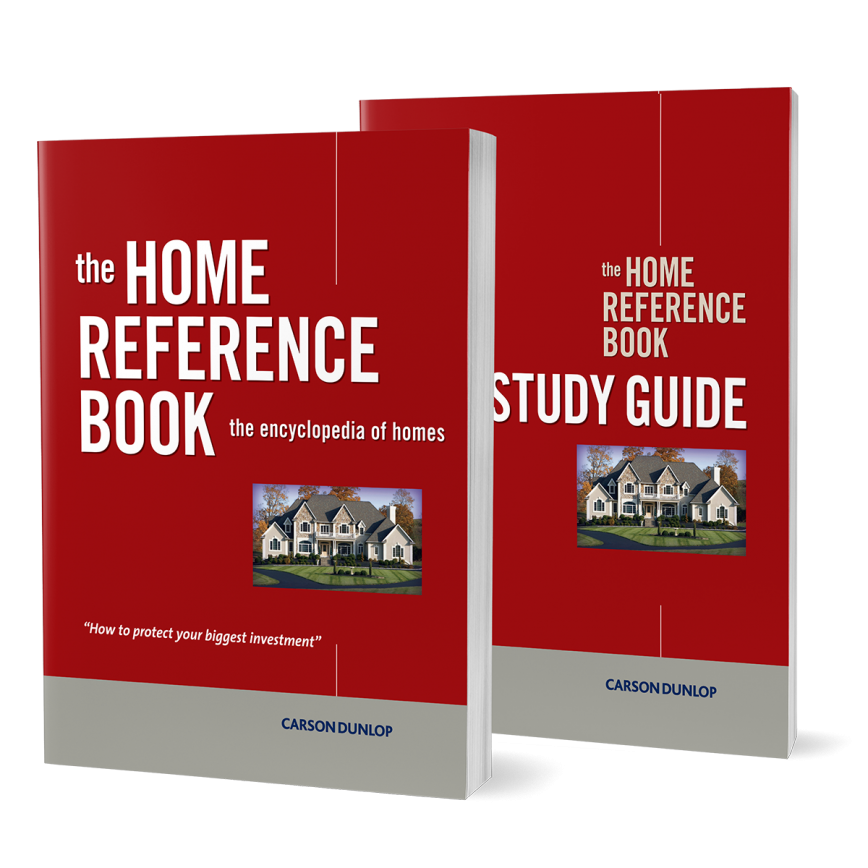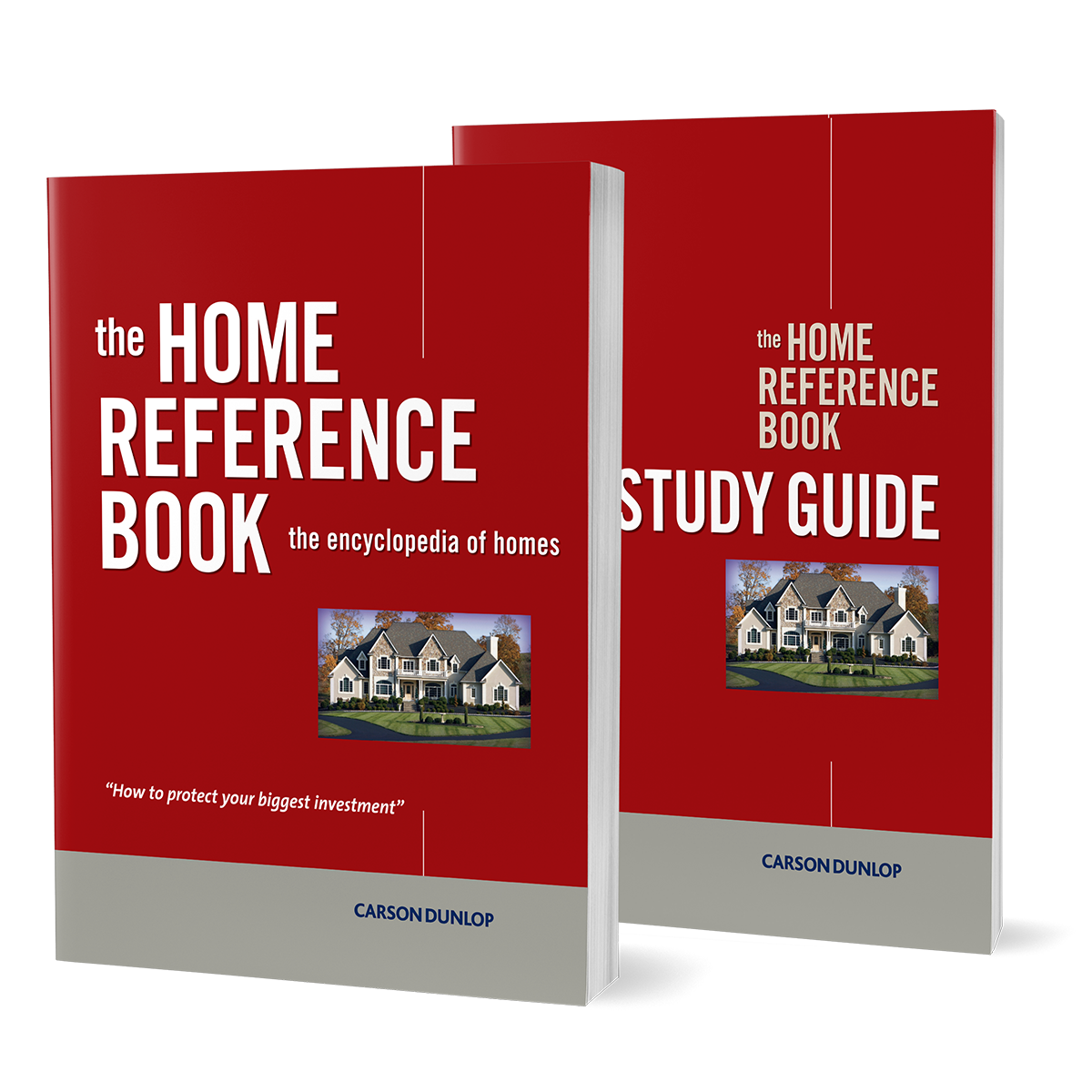 Home Reference Book and Study Guide
$99.00 USD
The Home Reference Book and Study Guide together in one package!
The Home Reference Book & Study Guide are the perfect combination to understand how a home functions. The soft cover Home Reference Book is an easy-to-use manual with over 450 informative pages and 550 color illustrations. The book is designed to be simple, attractive and it is very useful in educating your clients about their home. The Home Reference Book Study Guide is a workbook that allows readers to evaluate their understanding of the Home Reference Book by answering various types of questions.
If you are a first-time student purchasing a single course, or the full program, a complimentary copy of the Home Reference Guide will be shipped with your order. You can also purchase the Home Reference Book Study Guide separately.