Product not available for your region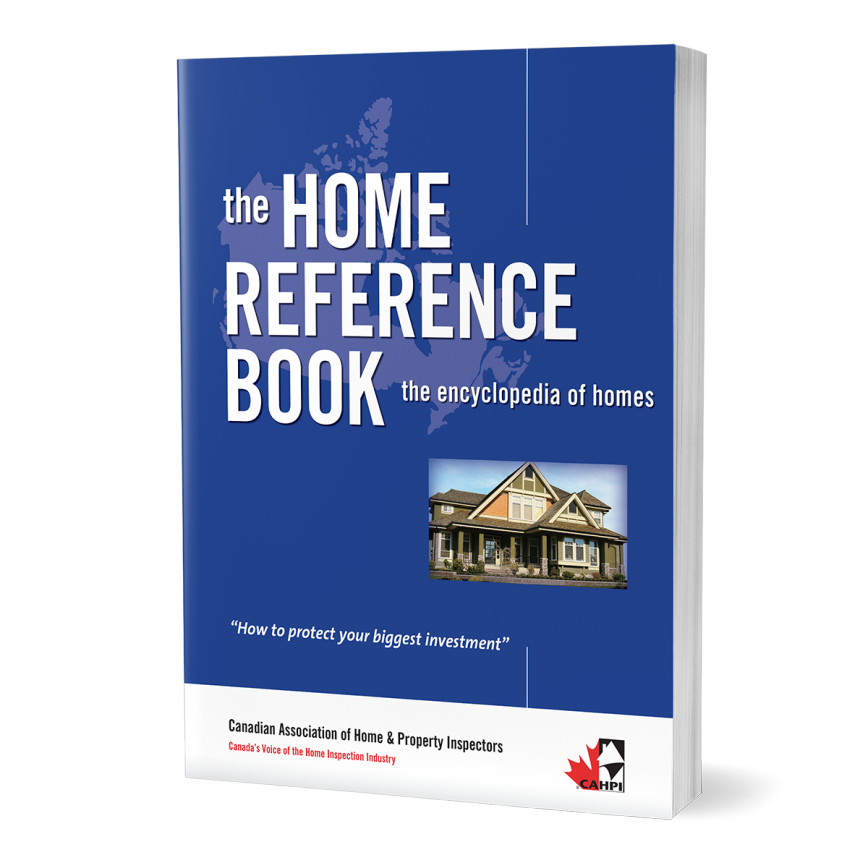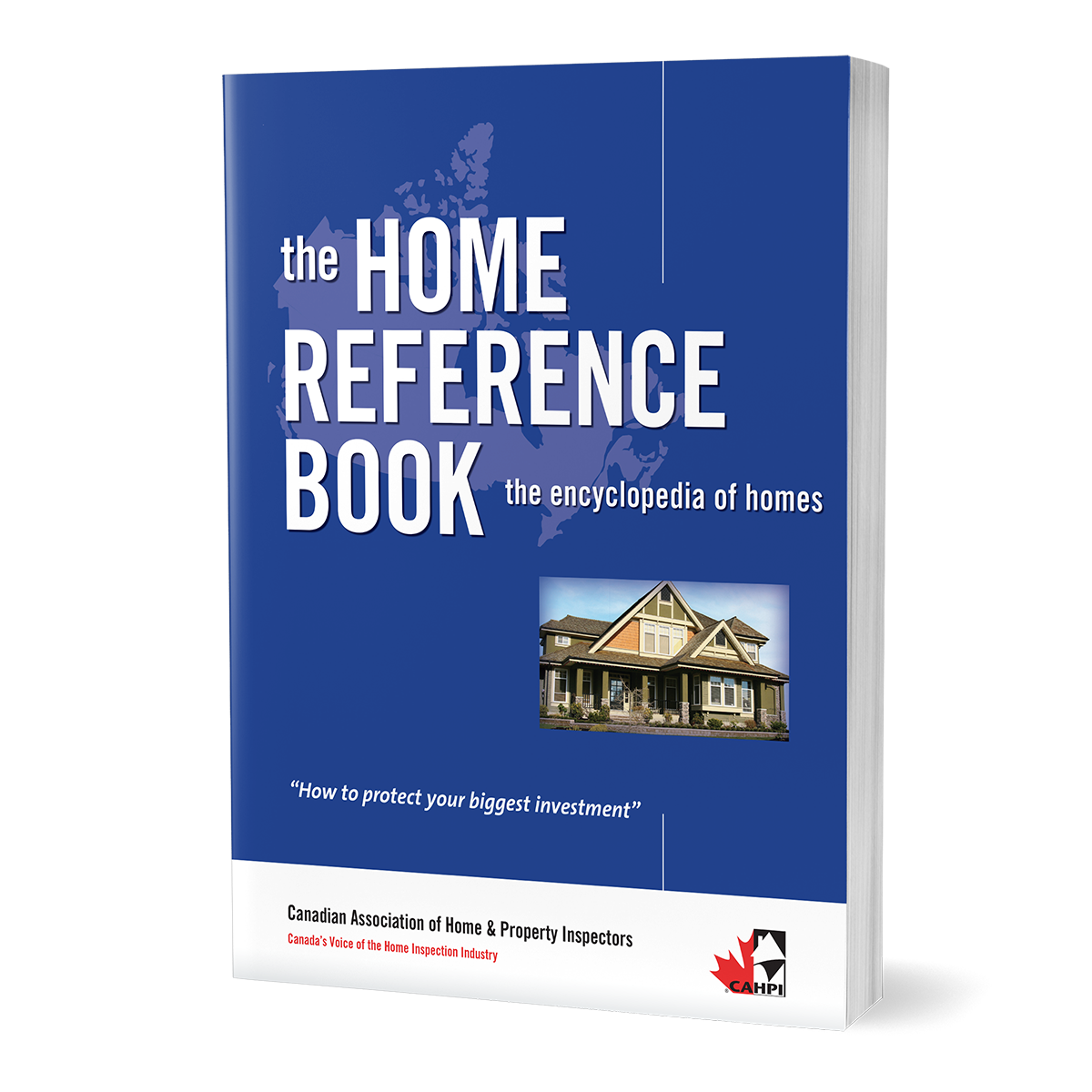 The Home Reference Book – CAHPI
The Home Reference Book is used by many home inspection and real estate professionals as a tool to expand their business and impress their clients. When ordering in volume, please select quantities in multiples of 10, since there are 10 books per box.
A Great Marketing Tool to Grow & Build Your Business
The CAHPI custom soft cover Home Reference Book is an easy-to-use manual with over 450 informative pages and 550 color illustrations. This simple and attractive book is very useful in helping clients understand their home. The Home Reference Book makes you look great and you can easily add your business card to the front cover. Stand out from your competition!
Please see CAHPI's website for any applicable discount codes.