Product not available for your region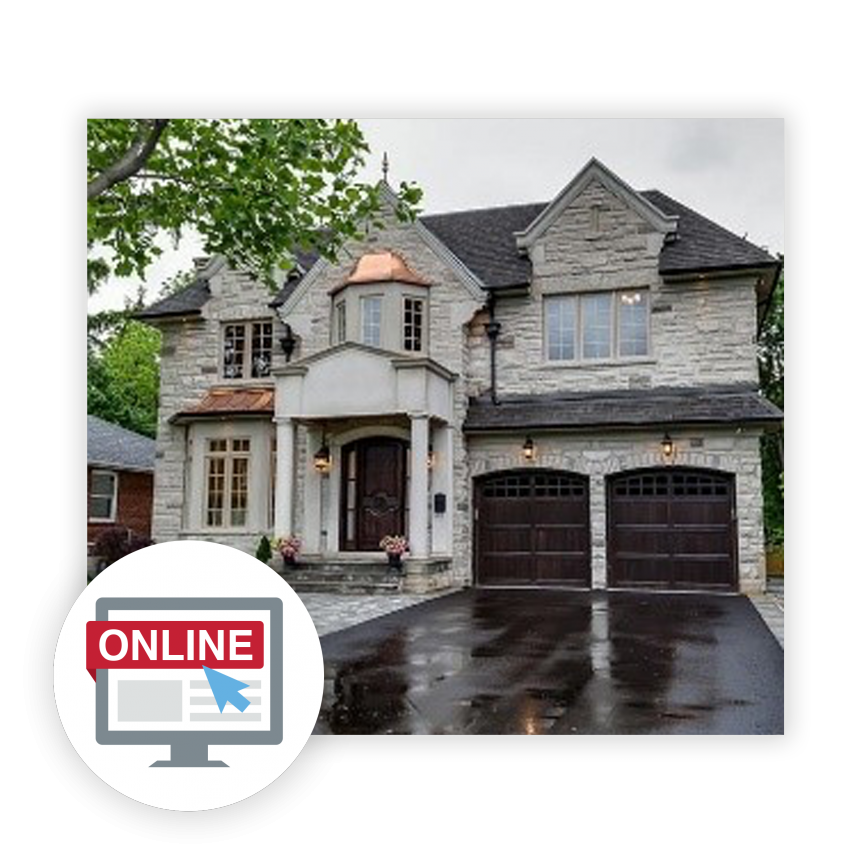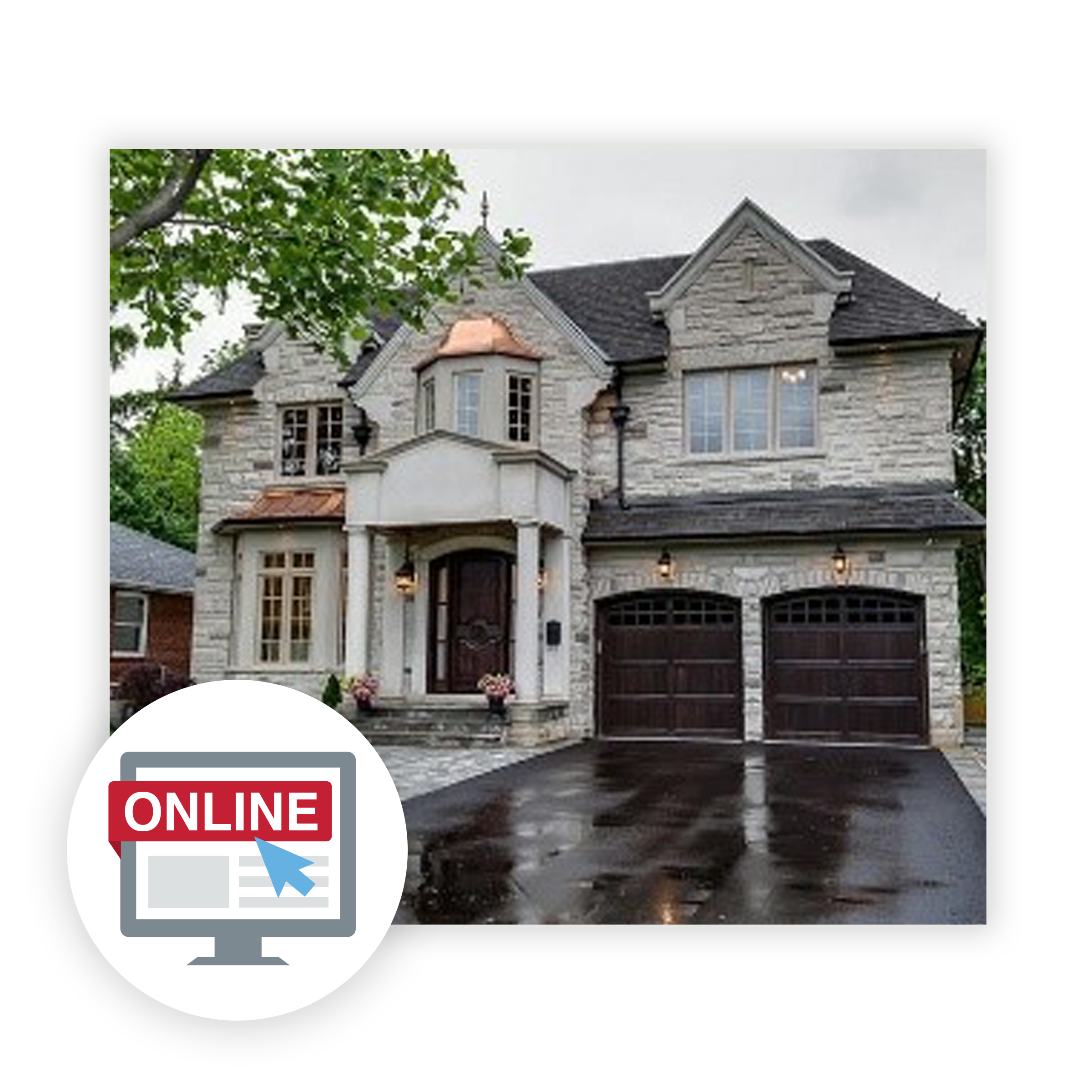 New Construction Inspector Training Program
Expand your home inspection business and increase your revenue!
New home construction in Ontario is very active. According to Statistics Canada, there were 78,742 housing starts in Ontario in 2018 (source: CMHC – Canada Mortgage and Housing Corporation, Housing Market Information). There is a good opportunity to apply your skills and provide real value for owners of new homes.
Inspecting new homes is different. There is no in-field performance to evaluate since the house is new. It is a predictive inspection. It is not a code compliance inspection, nor a contract compliance inspection. The inspection is similar to a conventional home inspection but is built around the Construction Performance Guidelines of the Tarion Warranty Corporation.
source
This 16-hour online program, developed in partnership with Tarion Warranty Corporation, gives you the skills to inspect new homes
• at the Pre-Delivery Inspection phase,
• within the first 30 days of occupancy or
• within the first 12 months.
Your inspection guideline will be the CAHPI New Construction Protocol – Ontario Edition. In order to receive the New Construction Inspector designation you must be a CAHPI member. 
The course is self-paced, so you can complete it in two 8-hour days, 16 one-hour days, or whatever suits your schedule. You can start at any time, including today.
This 16-hour online program provides the professional inspector with the tools to inspect a new home following the CAHPI New Construction Protocol – Ontario Edition. Start anytime and work at your own pace. Sign up now! After you sign up for the program and receive your purchase confirmation through the store, you will receive a separate email containing your program login information and supplementary materials. This may take up to one business day to arrive.