Product not available for your region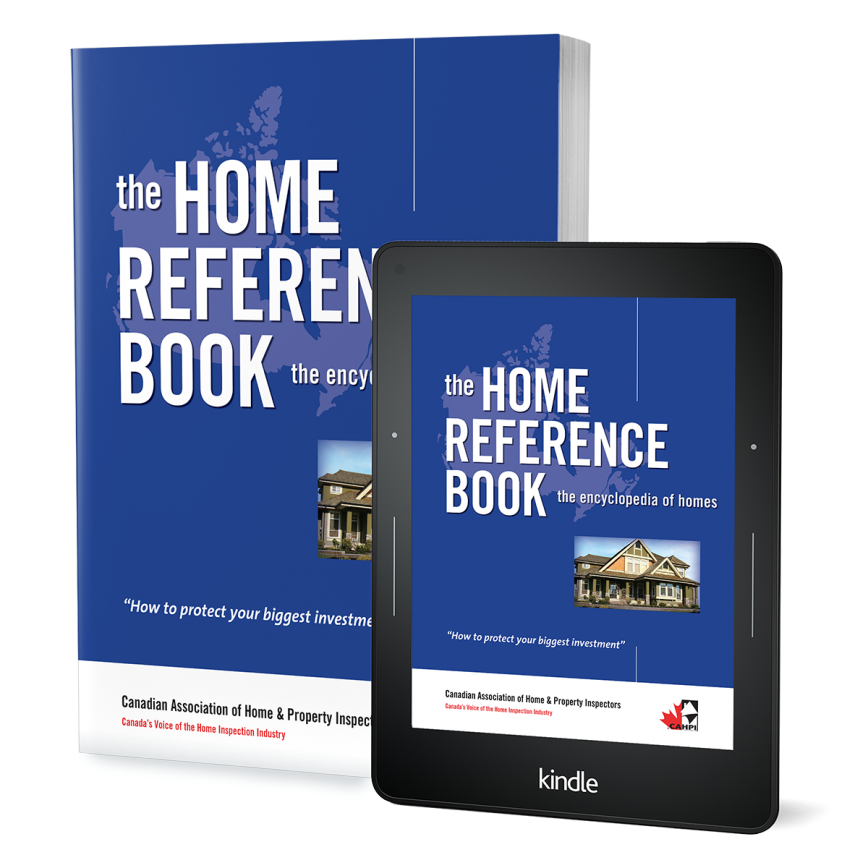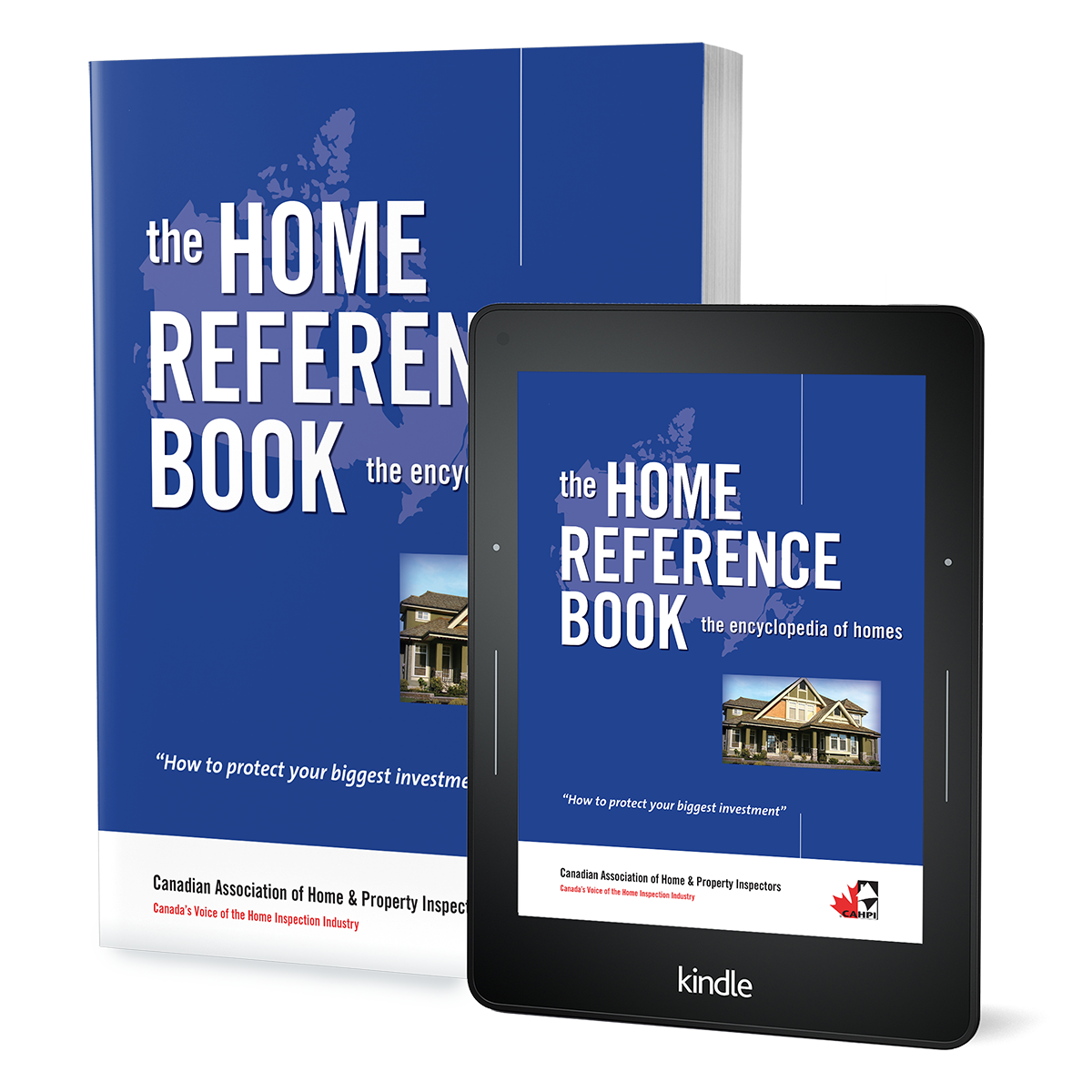 CAHPI HRB and eHRB Bundle
Buy both the CAHPI custom cover Home Reference Book and eBook and impress your clients with great content and quality of information they can keep on their shelf or access on their smart phone, tablet or PC by using the Kindle App.
If you are ordering more than one bundle, a representative will contact you with download instructions for the ebooks within one business day. If you are ordering one bundle, Click here for instructions on how to download the ebook to your mobile device.
When ordering in volume, please select quantities in multiples of 10, since there are 10 books per box.
Please see CAHPI's website for any applicable discount codes.
The CAHPI custom cover eBook includes built in search, bookmark, and simplified navigation features which makes this powerful resource even more impressive. Access the Home Reference eBook through your smart phone, tablet, or PC by using the Kindle App.

You need to have the Kindle reader before buying the eBook. Before you purchase, please click here for instructions. (Not compatible with Blackberry)
Note: The ebook file is 36mb and may take 1-10mins to download, depending on the speed of your internet service provider.
Not available in the province of Quebec.
Return Policy for eBooks
EBooks are non-returnable and non-refundable. Please make sure to download the kindle app before downloading the Home Reference eBook.
The eBook is intended to be used by a single purchaser or recipient and may not be duplicated or distributed under any circumstances. Permission is not granted to use the material for educational purposes, to re-use or re-sell any of the text or images or this product, or to share or publish the text or images in any way, without express written permission.
If you do not agree with these terms, do not proceed with purchasing the eBook. By continuing, you agree to the terms described above.